A place to relax, a place to enjoy…
Welcome to
The Range
About Us
The Range at Berridale
The 300-hectare property is situated 6kms out of Berridale on the Kosciuszko Road and is 1200 metres above sea level. The property is abounding in wildlife with kangaroos, wallabies and numerous native bird species. Take a moment to feed one of the 30 resident alpacas. You may even catch a glimpse at a deer, wombat or echidna.
There are many kilometres of tracks for bushwalking and bikes with a breathtaking steep river valley to climb.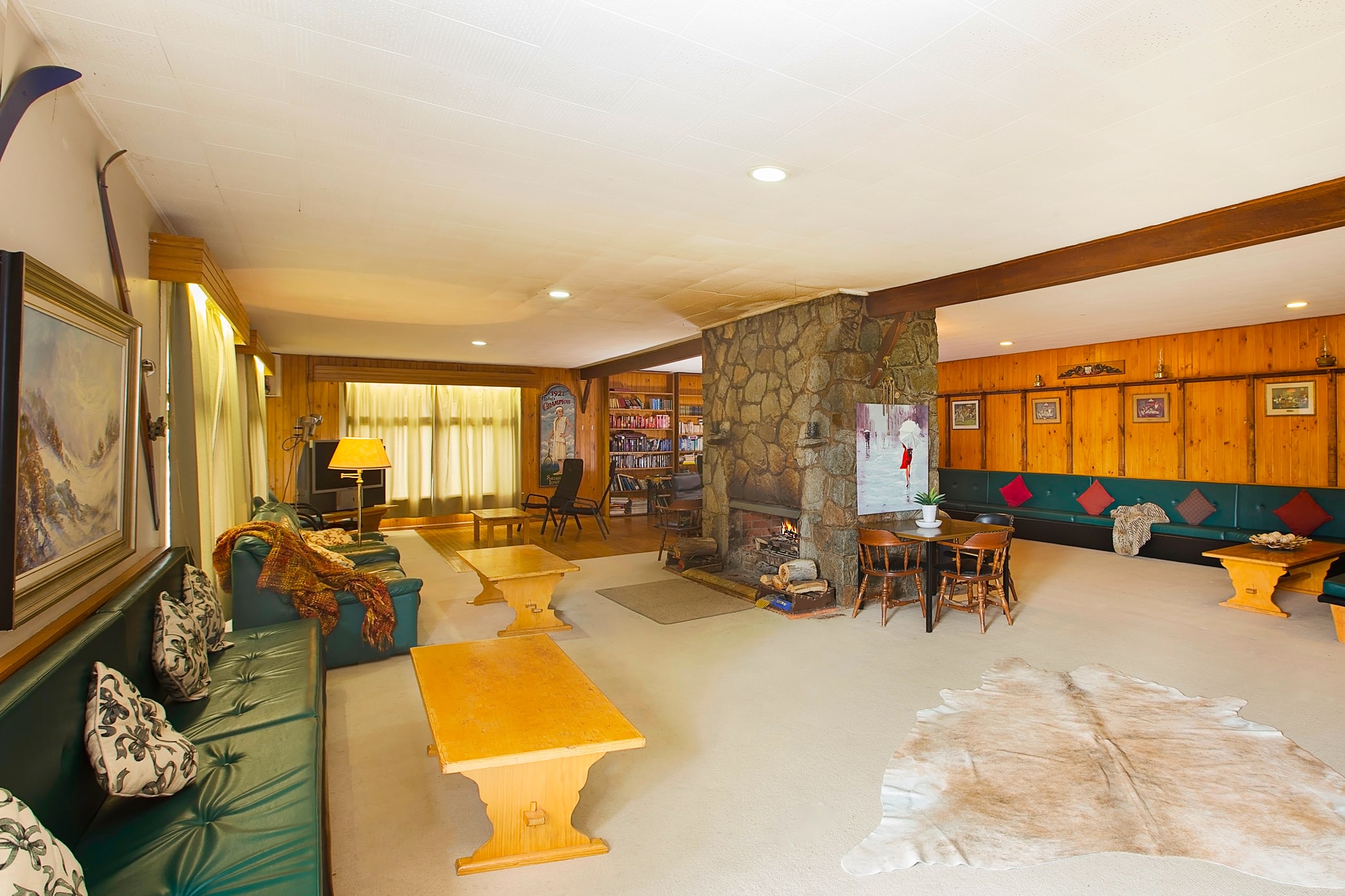 The Lodge
The Lodge layout is perfect for large group or family and sleeps up to 30 people.
$2,000 per night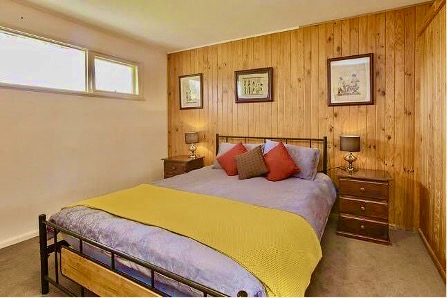 The Nest
The Nest is perfect for a weekend getaway for 2 people.
$180 per night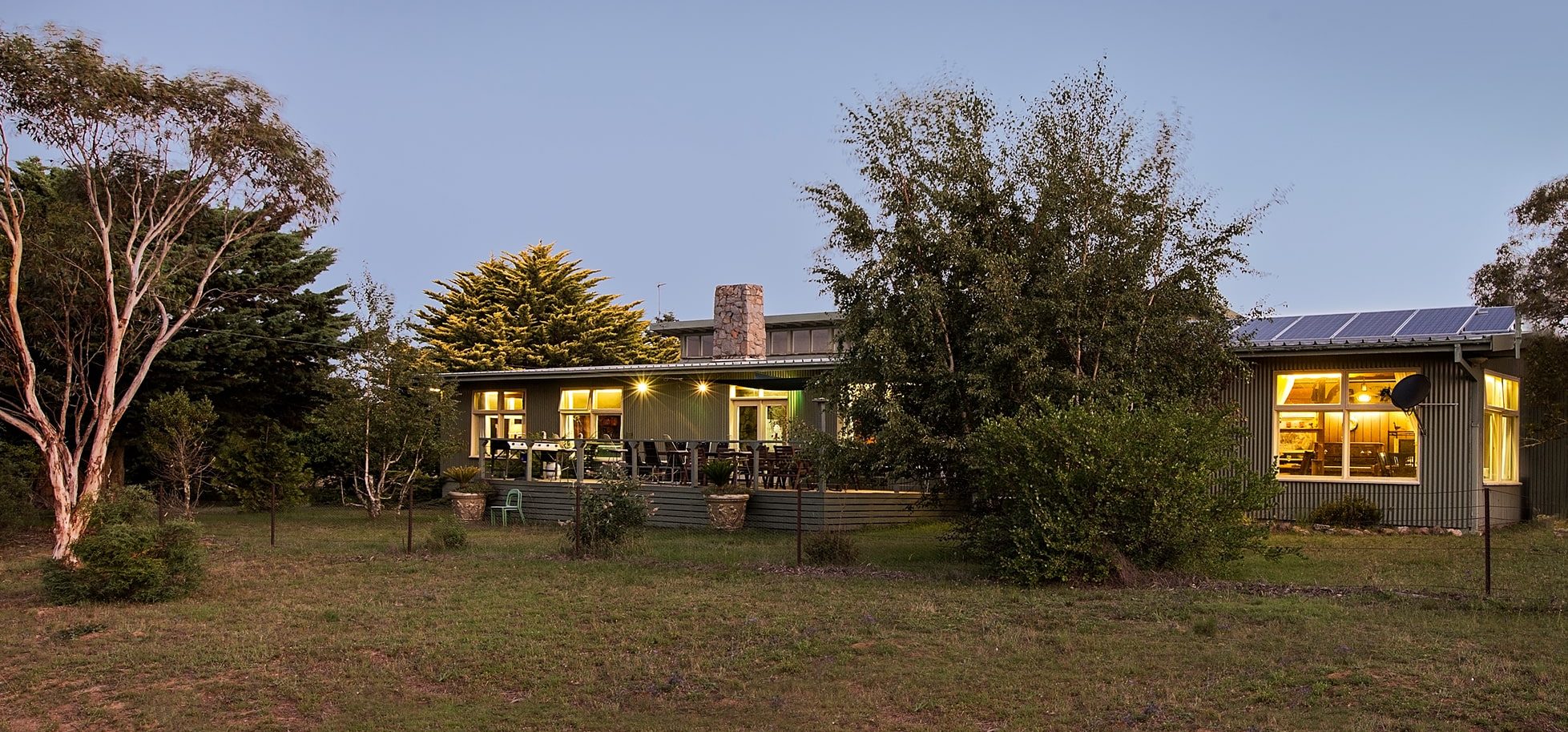 Wow what a fantastic time we have had. Great property, wonderful accommodation and such a magical atmosphere. Stewart you are a fabulous host it was great meeting you and having chats by the fire with a nice glass of red. We will be back again.
What a wonderful house. My sons had a great stay and we will be back.
More than a pleasant surprise! Congratulations.
Great time. The spaciousness of accommodation fantastic.
Thank you for sharing your beautiful home with us. Stewart, you are one amazing, interesting and entertaining guy. We have had a wonderful time and love everything about The Range. See you again!!
Had a great stay the place is beautiful and great for large groups/families will be back for sure.
Visit The Range
We Have Vacancies!
"The Range " 4061 Kosciuszko Road, Berridale 2628